🌟 Superstar Kids Fashion Week - World's Biggest Kids Fashion Show ! A Pinnacle of Fashion and Impact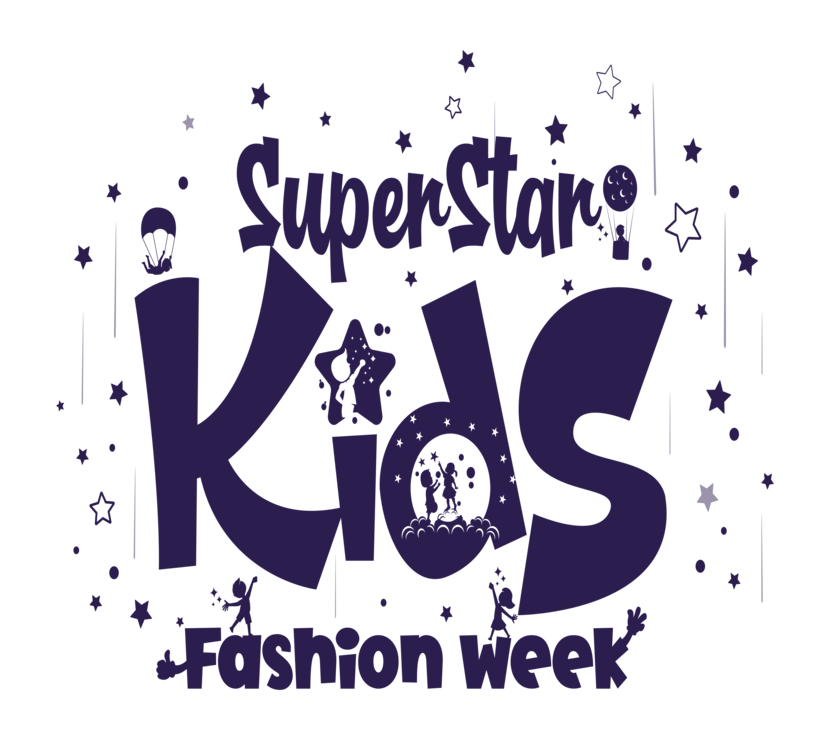 🌟 Unleash Your Child's Inner Superstar! 🌟
Is your little one a budding fashion icon in the making? Do they have a flair for style that dazzles and a charm that captivates? If so, then the stage is set, and the spotlight is calling their name at the Superstar Kids Fashion Week - the grandest showcase of youthful elegance and exuberance! ✨
Event Details:
Date – December 22 & 23, 2023
Location :- HITEX Exhibition Center, Hyderabad
Prepare to be part of a two-day extravaganza where fashion meets fun, where every step your child takes on the runway is a stride toward stardom! 👶👠
Why Superstar Kids Fashion Week?
🌟 Unprecedented Scale: This is no ordinary fashion show; it's the world's largest platform for kid's fashion, where little stars shine brightly!
A Pinnacle of Fashion: – Witness your child walking the runway, donning the latest trends, and setting the bar for style.
Impactful Memories: : Superstar Kids Fashion Week is not just about fashion; it's about creating lasting memories and building confidence for your child.
🎤 Auditions are Underway! Secure Your Spot
Auditions are already in progress, and spaces are limited! Don't miss this opportunity to showcase your child's unique style and charm. Register now to receive audition details right on your WhatsApp.
✨ Let your child's talent take the centre stage, and let them shine as the superstar they are meant to be. 🌠 For more information and to register, give us a call at ☎️ 8886 12 9996. Your child's journey to the runway starts here! 💃🕺
Registration : – https://superstarkidsfashionweek.com/registration.html
👗🎩 Dress to impress, walk with confidence, and join us at Superstar Kids Fashion Week - where dreams meet the runway! 🌈